Imagine a one of a kind workplace
AN OFFICE BUILDING
LIKE NO OTHER
Bac de Roda is a highly specified 16,250 sqm office building designed to provide outstanding, healthy and inspiring workspace in Barcelona´s post-covid 22@ North.
More than a class A office building, it is a next-generation space that offers both the comfort of working from home and the benefits of working alongside others.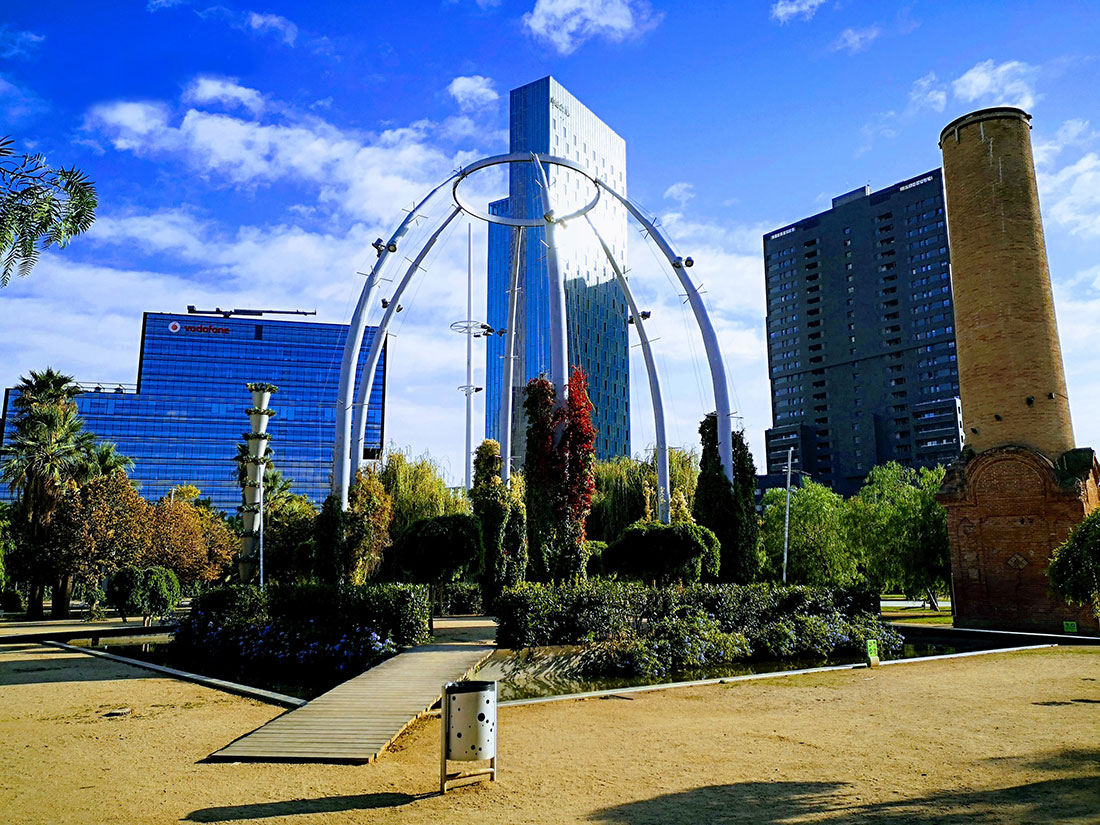 22@ NORTH
THE MAGNETIC NORTH FOR NEW BUSINESS
22@ North is a key part of Barcelona's successful 22@ Innovation District and a powerful magnet for growing companies of all kinds, from startups to multinational corporations
From welcoming to working to winding down, Bac de Roda offers specific environments carefully designed for superior user experiences.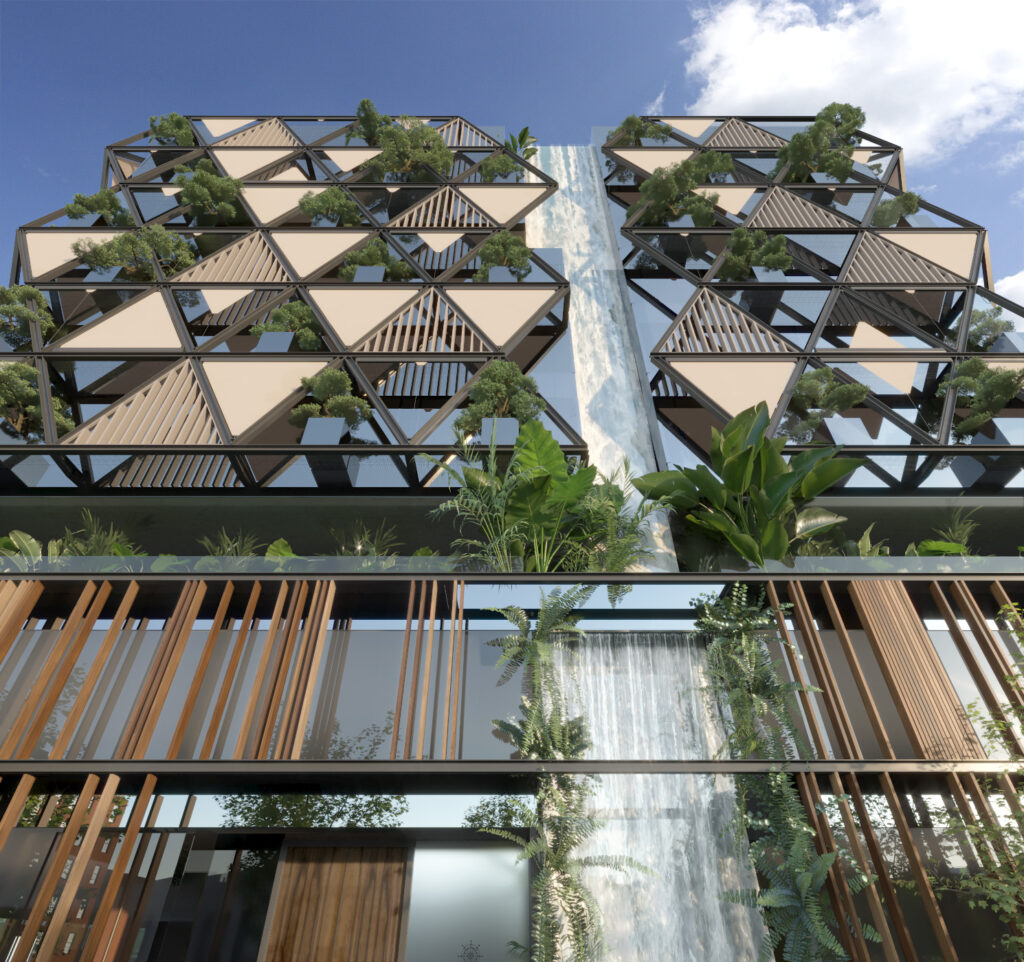 A 40 m high  waterfall enchants with constant movement, creating a harmonious soundscape
Individually adjustable awnings on the façades provide advanced solar protection.
Power generators harness the wind to provide green electricity, while echoing the gentle sounds of the Catalan nunut instrument.
22@ North is Barcelona's most dynamic ecosystem of business. Bac de Roda is a key part of the new Manzana de la Concordia city block concept within it.
 The "Triangle of the Future" is formed by the three points of La Sagrera train station, Barcelona Forum and Plaça Glories. Here, innovative, green, people-centric ways of working and living are setting new benchmarks for cities worldwide
Easy access to public transport (tram, train, Metro & bus) and road links, with bicycle and micro-mobility features in place.
| | | | | |
| --- | --- | --- | --- | --- |
| | | | | |
| | | | | |
| | | | | |
| | | | | |
Maximum Sutainability Health and Wellness
Bac deRoda's philosophy of a green workspace supporting holistic physical and mental health is backed by the highest certifications available.
The result is an outstanding user experience that will help to attract and retain talent.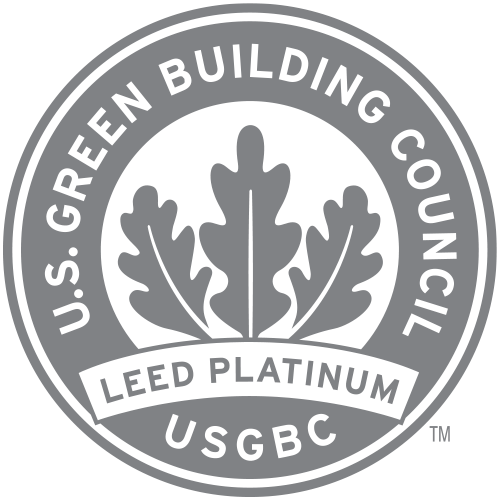 LEED PLATINUM
The maximum rating offered by the independent assessors USGBC certifies aspects including energy efficiency, green zones, innovation and local sustainability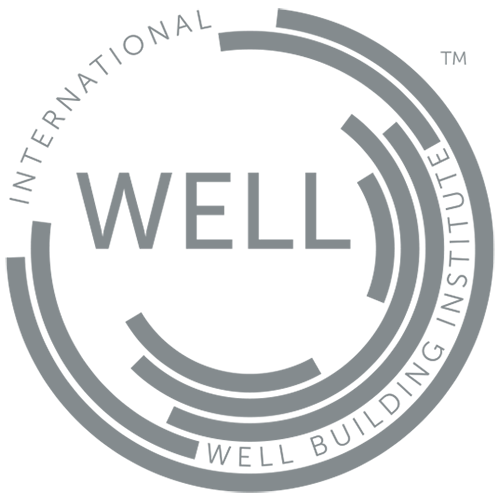 WELL PLATINUM
The WELL Building Standard is the international benchmark for workspace wellness, covering seven core concepts of health and hundreds of features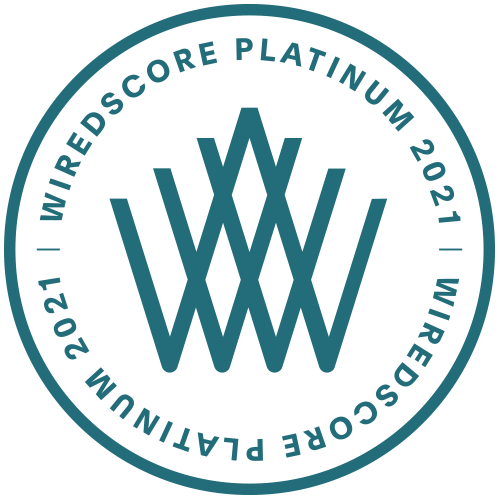 WIREDSCORE PLATINUM
The highest-awarded mark for exceptional standards of wired infrastructure, resilience and wireless network.
HEALTH PROTECH
Building on WELL Platinum compliance, developer R.Evolution's HealthProTech protocol is designed to minimise any possibility of respiratory infection outbreak.